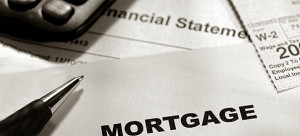 Welcome to
BearCat Capital
BearCat Capital is a Texas based real estate firm specializing in the buying and selling of 1st and 2nd liens, REO's, manufacturing notes, and building wealth through self-directed IRA's (SDIRA). 100% of our daily focus is working with homeowners, real estate investors, and financial friends who are looking for a company who can assist them in achieving their real estate goals.
Some of our customers want to sell their note (performing or non-performing) in order to pay for a child's education or they may be looking to achieve wealth through real estate holdings, but without the headaches of toilets and tenants. Many customers are interested in achieving cash flow at a rate greater than their bank's CD (or as we call it, Certificate of Depression).
We work hand-in-hand with experts that have been in the business for over 30 years. Our team has completed half a billion dollars in transactions. With 40,000+ deals done, we can honestly say we have not only the experience, but a solid reputation backing us up.